TINJAUAN POLITIK DAN HUKUM ATAS PELESTARIAN BAHASA, SASTRA DAN AKSARA SUNDA
Rizky Saeful Hayat

Fakultas Keguruan dan Pendidikan, Universitas Islam Nusantara
Keywords:
Sundanse Language, Cultural Preservation, Political Law
Abstract
This research was crafted to assess the Peraturan Daerah Provinsi Jawa Barat Nomor 14 Tahun 2014 concerning Amendments to the Peraturan Daerah Provinsi Jawa Barat Nomor 5 Tahun 2003 regarding the Maintenance of Regional Language, Literature, and Script, taking into account both political and legal viewpoints. The research methodology employed is normative or library research. From a political vantage point, the Regional Regulation represents a political endeavor aimed at addressing the evolving social and political landscape within West Java Province. Meanwhile, from a legal perspective, this Local Regulation functions as a legal foundation for safeguarding endeavors aimed at the formal preservation of regional languages. These dual analyses bolster the nexus of legal principles and political dynamics in the advancement of both regional and national Indonesian cultural heritage.
Downloads
Download data is not yet available.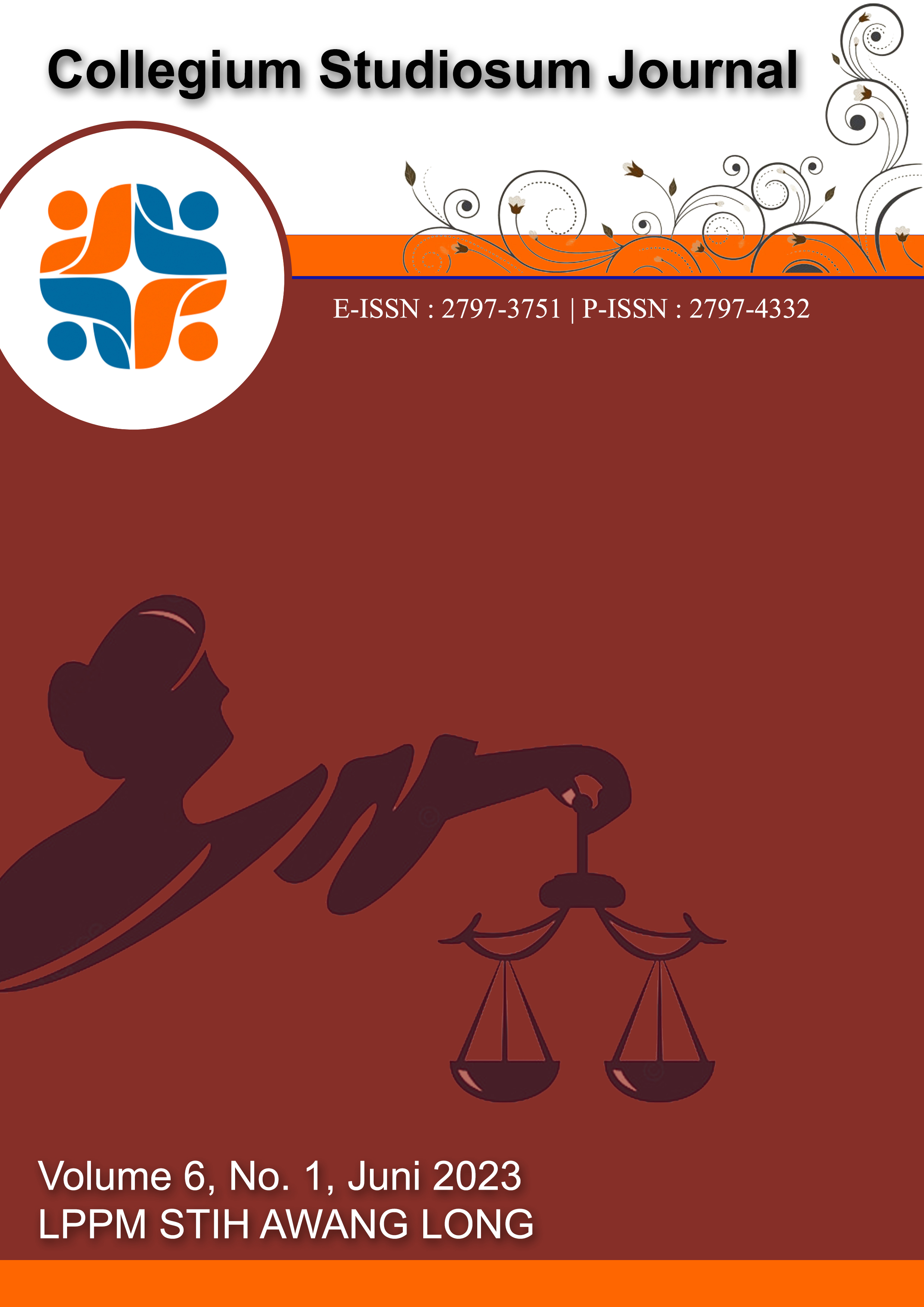 How to Cite
Rizky Saeful Hayat. (2023). TINJAUAN POLITIK DAN HUKUM ATAS PELESTARIAN BAHASA, SASTRA DAN AKSARA SUNDA. Collegium Studiosum Journal, 6(1), 344-349. https://doi.org/10.56301/csj.v6i1.950
Copyright (c) 2023 Rizky Saeful Hayat
This work is licensed under a Creative Commons Attribution-ShareAlike 4.0 International License.