DINAMIKA PERKEMBANGAN HUKUM DALAM KEHIDUPAN BERMASYARAKAT
Leoni Ayu Pratiwi

Fakultas Hukum Universitas Muhammadiyah Palembang

Elfrida Ratnawati

Magister Ilmu Hukum, Universitas Trisakti
Keywords:
Development, Law, Society
Abstract
Community development (change) is usually identified with development. Generally people think that development is a neutral noun which means a word used to describe processes and efforts to improve economic, political, cultural life, community infrastructure, and so on. With such an understanding, development is equated with the word "social change". The law that develops in society is not a static law but a dynamic law. In fact, the legal system is not merely a set of static rules, but a reflection that is always changing from developments, especially the relationship between the diversity of social characteristics that live in society, both traditional and modern societies, both rapid changes and slow changes. In line with the notion that law is a reflection of the diversity of social characteristics, then there is no law that does not experience change and change is always a product of conflict.
Downloads
Download data is not yet available.
References
http://jurnal.utu.ac.id/jcommunity/article/view/147/137,
https://jurnal.umpar.ac.id/index.php/istiqra/article/view/238,
http://ejournal.radenintan.ac.id/index.php/TAPIs/article/view/1578,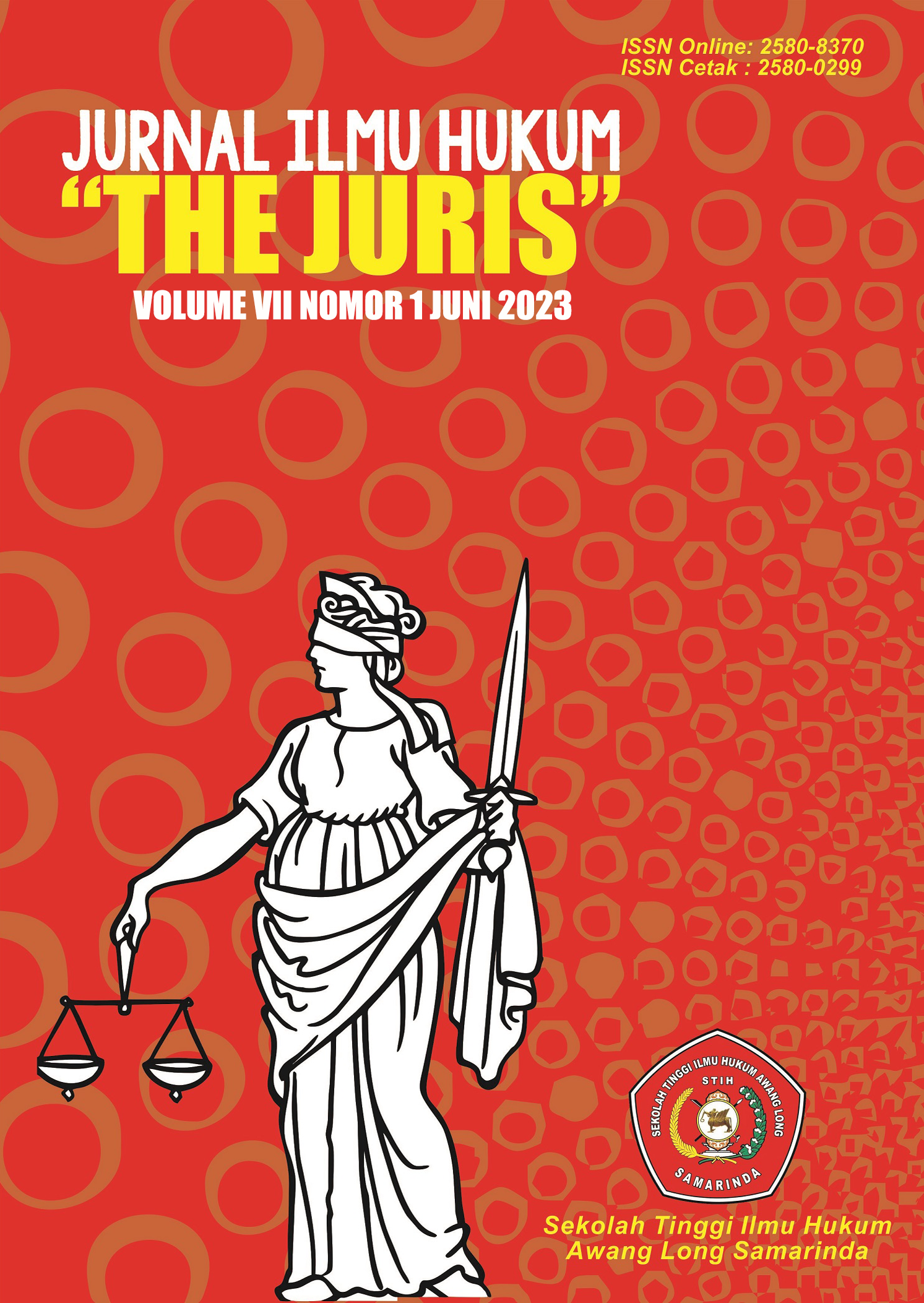 How to Cite
Leoni Ayu Pratiwi, & Elfrida Ratnawati. (2023). DINAMIKA PERKEMBANGAN HUKUM DALAM KEHIDUPAN BERMASYARAKAT. Jurnal Ilmu Hukum The Juris, 7(1), 186-194. https://doi.org/10.56301/juris.v7i1.872
Copyright (c) 2023 Leoni Ayu Pratiwi, Elfrida Ratnawati
This work is licensed under a Creative Commons Attribution-ShareAlike 4.0 International License.